Are the rumors really true? Am I dead in the water with my Joomla website when it comes to strong search engine rankings? The answer to that is, of course, no. You can still rank your Joomla website on Google and other search engines. However, there is generally some truth in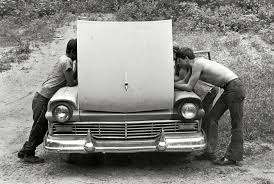 most rumors. Joomla has a reputation of being difficult when it comes to SEO. To the developers' credit, they have made strides to remedy the problems. Joomla still poses some challenges when it comes to SEO, but you can get strong search engine rankings with your Joomla website, but you will need to get your tools ready and put in some work.
SEO Basics for Joomla Websites
For a Joomla website, you are still going to start with the basics to improve your search engine exposure and target your most relevant keywords. If you are about to embark on an SEO adventure for your website, then you will want to start with the following basic SEO steps:
title tags
meta descriptions
alternative text for images
keyword rich urls
internal linking
long form content
page load speed  improvements
Specific Joomla SEO Steps
While Joomla has made strides to make their platform more friendly for those needing to incorporate SEO into their marketing plans, there are some hoops you need to jump through to get there. Here are some of the settings and issues you will need to be sure to be aware of when working with a Joomla website.
Find a good Joomla SEO extension (SEOBoss, SEOSimple, Yoast for Joomla)
Make sure robots.txt file is not disallowing images
Enable search engine friendly urls
Enable URL rewriting
Rename htaccess.txt to .htaccess
Make sure sitemap is accurate and readable
Enable Gzip (compresses code for better page load speed)
Check for 404 errors
Use Your SEO Tools, Especially The Free Ones
There are lots of tools out there to help you spot technical issues with your website, analyze areas for better performance, track results and spotlight opportunities. Yes, most of them are tools that you have to pay for, however, there are a few free ones that should be the basis for all your website marketing efforts.
Google provides several free tools which are critical to SEO efforts. Google Analytics provides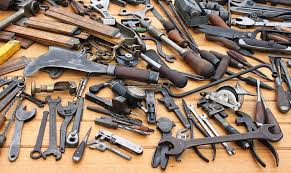 you with insight into the visitors to your website. Data on the visitors, how they got to your website, where they are located, how much time they spent on the site, how many pages did they visit and on and on.
Google Search Console is another free tool that is critical to SEO for your Joomla website. There is a treasure trove of information here and it gives you insight as to how Google views your website. There is information on the organic search queries, which is important to understand opportunities and provide more clarity on your website traffic. There are also technical SEO aides such as data on your crawl rates, linking, sitemap, and any issues that Google sees that could result in a penalty.
There are other tools as well that you should research and put into use, such as Google Optimize, Google Trends, Lighthouse and Page Speed Insights.
Have a Strong Hosting Environment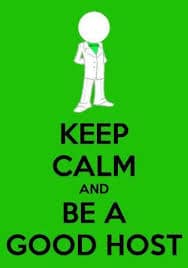 A strong hosting environment is critical to good SEO for Joomla websites and all websites. You want a server that is best suited to hosting Joomla websites. This is one place where you can't go cheap. You need the server to be an aid to a fast loading website, not a detriment. Also, downtime can be a killer to your website's success. When seeking a website host, ask about Joomla specific hosting and get some stats on average up time for their websites. Unless you already have your host and they have done a great job for you, it will require some research and calling around. If you don't know where to start, give us a call! We are a web hosting company with extensive Joomla hosting experience. Sometimes it just takes making that first phone call to get going on a task.
Make Sure your Joomla Website is Updated
Having an older version of Joomla can be a potential hazard to your SEO efforts. Older versions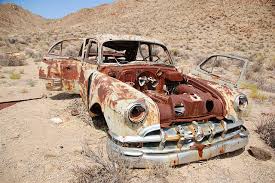 may have certain plugins, etc that are no longer supported, which means they can fail or become compromised. If they fail, then suddenly you have a website that is no working as it should and this will impact the user experience. That may not necessarily directly impact rankings, but it will impact your ability to convert those website visitors into leads or sales.
Also, hackers actually target websites that use outdated versions. They are much easier to hack. If your website gets hacked there are a whole host of problems that can arise. Once Google knows that you have been hacked, a big warning appears on any search result that your website shows up. If there is one way to kill your traffic, it is with a big red warning that says "THIS SITE HAS BEEN HACKED."
The Joomla Masters Can Help Guide You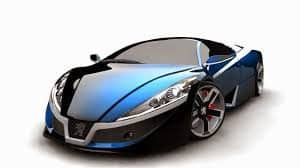 We are not only technical masters when it comes to Joomla websites, but we are also great at SEO. We can develop an SEO plan to improve the rankings of your Joomla website and drive more relevant traffic to your website.
If you are in need of a Joomla upgrade, then we can certainly help you there as well. It is our specialty and our guides are truly the Joomla Masters when it comes to upgrading your website. If you have any questions, please feel free to get in touch with us by phone at (866) 516-8798 or fill out the contact form and we will respond quickly.